To honour our founder, Gary Pottruff, and his compassion for those in need, we started the "Trustee's Choice" in January 2018. We allocate $25,000 to each of our four trustees to give to a charity with no restrictions. Trustee's can decide to pool their money and make a larger impact or divide up their amount to a few different charities – ultimately, the decision is theirs! If you would like to nominate your organization, please click below and provide more details. Have a unique concept? We are always open to innovative ideas and ways to help so give us a try!
If you feel that your organization would fit into our regular guidelines, please click here to complete the application.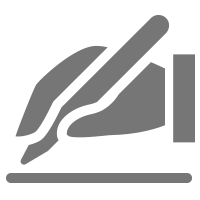 Past Trustee's Recipients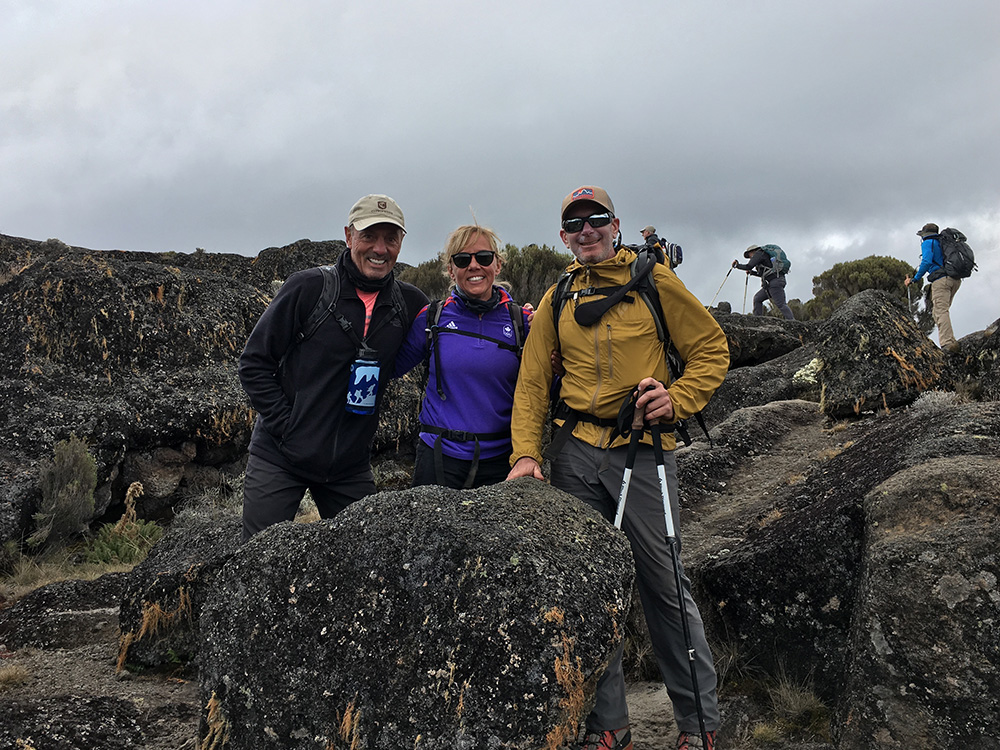 Gary and Keri travelled to Africa August 2017 and successfully climbed Mount Kilimanjaro. While everyone who took the journey with them was a contributing factor to their success, Medic Paul was the backbone to the groups accomplishment. His immense knowledge, experience and calming manner along with his ability to fix anything and everything was remarkable.  A donation was made in his honour to his charity of choice, True Patriot Love.